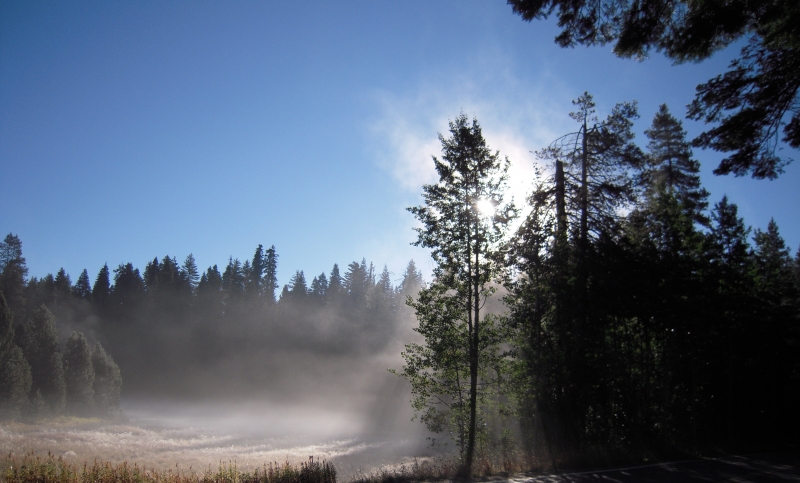 Are you ready to be both bold and introspective? Have you become focused on the other people in your life and forgotten who you really are? Have you gotten pulled around by all of your obligations at work and at home so that you can't focus on what's important? Are you overwhelmed by the enormity of everything you have to accomplish in a day? Are you tired of trying to figure it all out?
If the answer to any of the questions above is "yes," then it's time to take some bold action. One bold action is to do something for yourself today. I know for some of you that's a radical idea – "Who has time for me?"  When you are overwhelmed that is exactly the time to do something for yourself. When your source of inner fuel is like that of the small flame of a pilot light you feel exhausted and overwhelmed. One way to build that flame into a roaring fire is to do something that nourishes you, something that feeds your soul. You would be amazed at how much more present you can be with your family, yourself, and your workmates when you are operating fully fueled, internally.
Journey Into Self provides a space for you to practice taking bold actions. I've asked this question of many people, "What do you really want?" The overwhelming response was, "To be seen for who I am, to be accepted, and to be heard." The one thing I would add to this is – to remember who I am.  During this six-week group we will explore how you can be seen, really seen by yourself and others.
This six-week program will be introspective, fun, bold, and exciting. We will look at the following:
How to move forward in your life rather than standing in that all too familiar pile of muck
How to identify those areas that have been tripping you up for as long as you can remember and releasing them
What happens when Grenelda Thurman is running your life?  (hint, it isn't productive at all)
How to have more fun and allow yourself to be exactly who you are!
You will be surrounded by a group of people who are coming together to take bold action and to show up from the place of essence. If you are ready to make changes in your life and get back in touch with who you really are, then join us. This is for you if you are tired of trying to figure it out only to find yourself going in circles.
If you would like to have a conversation about what's going on in your life and to see if this group fits for you then contact me at Cindy@PurposedLives.com. The group starts Tuesday, September 9 from 7-9 pm in Downers Grove, IL. Complete details will be given during our phone call. The group is limited to 10 people and we only have a few spots left.