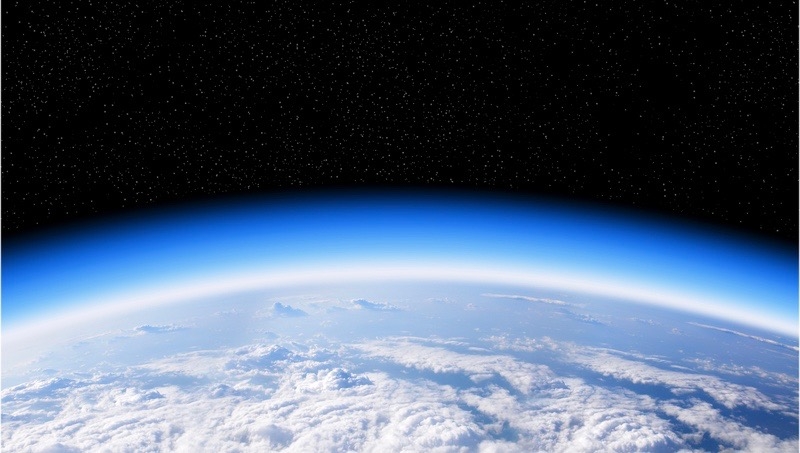 When you savor something it allows you to fully appreciate and relish it. Most often people connect savoring with food. However, you can savor many, many things. The photo at the top represents a moment that I savored twenty years ago. It still fills me with awe when I think about it.
I was flying to Beijing – it's a very long flight and I couldn't sleep. So, as I walked around the cabin I looked out the window and saw one of the most profound sights I've ever seen. It felt like a special gift to my friend, Sue, and me. Everyone else slept through it! Words can't do it justice, but I'll try.
We were flying over the Arctic and I saw the curve of the earth! It was spectacular and brought me to tears. As I looked down I saw rugged, snow covered mountains that were almost blue. Those mountains were being illuminated by the full moon. As I looked to the horizon I could see the sunrise peeking up.
It was magical! In that one breathtaking moment I saw the curve of the earth, spectacular rugged mountains, a full moon, and the beginning of a sunrise! You simply don't see that every day. I knew in the moment that is was special and have held that memory for two decades.
It is a gift when we let ourselves savor moments, experiences, tastes, or connections. We live in a world that is fast and right now full of challenges. It's easy to forget to savor things.
Today, savor one thing. Let yourself thoroughly enjoy a moment. It might be the turn of a phrase in a book or a smile that fills you with joy or the beauty of a Fall leaf, or the perfect bite of food. The key is immersing yourself in that moment and fully taking it in.
I'd love to hear about the moments you've savored. It can be as momentous as the curve of the earth or the joy of having all green lights on your trip to the store. It's about giving yourself permission to experience joy!