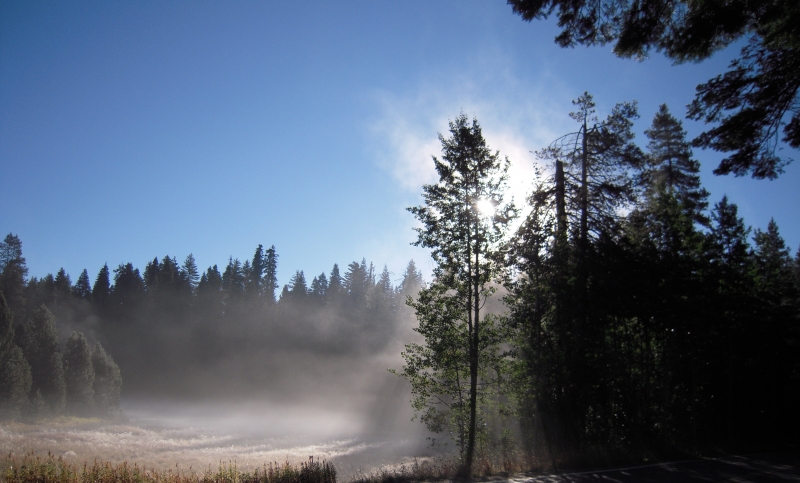 Twenty five years ago I took a class, Journey Into Self, and it changed my life. I remember sitting in that first class and hearing Jo Ann Wolf say that this could be an irreversible encounter – it was. Ever since then I have been seeing the world through the lens of Life Energies and Life Purpose and guiding people through that process. Some of you may have even joined me on that initial journey. A few weeks ago I had an idea and here is the result of that.
I thought about what had brought me to Journey Into Self and want to give you the opportunity to explore your own journey. I was in my mid-thirties and felt that I had lost myself. I felt like I was floundering even though from the outside my life looked good. Who was I at my core? Why did I react to things the way I did and how could things be different?
As I took that journey into myself I discovered that there were lots of people out there who saw things the way I did as someone with Aliveness life energy. I had always thought I was the only one. I saw that my low Workability explained why I had trouble staying organized and yet still productive and successful. In short, I was able to stop beating myself up because of the way I naturally did things. It was liberating!
This Journey Into Self consists of many parts, including Life Energies and Life Purpose. In the first six week program we will focus on Life Energies, self judgments and the ways we stop ourselves from fully being who we are. In the second six-week program we will focus on Life Purpose and how knowing your purpose can energize your life and exponentially re-charge your interactions with people.
I have spent this past 25 years discovering the nuances of the three Life Energies and how they interact both within yourself and with others. If you want to do a deep dive and answer some of those lingering questions about how you can have more joy and connection in your life as you discover more about who you are and how you show up in the world then Journey Into Self is your next step. If you are tired of wishing and hoping that things will change then say "yes" to yourself. If you are yearning for a transformation then I am inviting you to join this group. This will not be a class where you gather information only to put it on the shelf and think, "that was interesting."  One thing I have learned it that unless we actually take these experiences into our lives it only serves to feed our minds. Feeding our minds is not all bad, however when we are able to embody what we learn that's where the magic happens.
Would you like to interrupt the pattern of that argument you have had repeatedly with your significant other, your sibling, your boss, yourself? Would you like to stop judging yourself because you start too many things or are too quiet or are too driven? Guess what, those are only judgments we put on ourselves and others for being exactly who we are. If you took Journey Into Self in the past, this will be a great refresher and connection to yourself in a new way.
You will learn how to get yourself into the moment rather than in the drama and story you create in your mind. You will be introduced to Grenelda Thurman and see how she often runs your life. And, you will have encouragement from others in the group to claim who you are and jump into your life in a way that you haven't before.
Journey Into Self may be coming at the perfect time for you! This group is limited to 10 people. It is a 6-week program beginning September 9 and ending November 4. We will have a break after 3 weeks to integrate what you are experiencing. We will meet in Downers Grove, Illinois from 7:00 to 9:00 pm (exact dates and location will be given upon registration. The investment for this program is $500
To join Journey Into Self or to have a conversation to discover if this program would be a good fit for you, contact me at Cindy@PurposedLives.com.
Remember, this can be an irreversible encounter for you. If you are ready to explore who you really are and take action to create the life you would love, join us on the journey. If you have friends who might be interested in joining this group please forward the information.