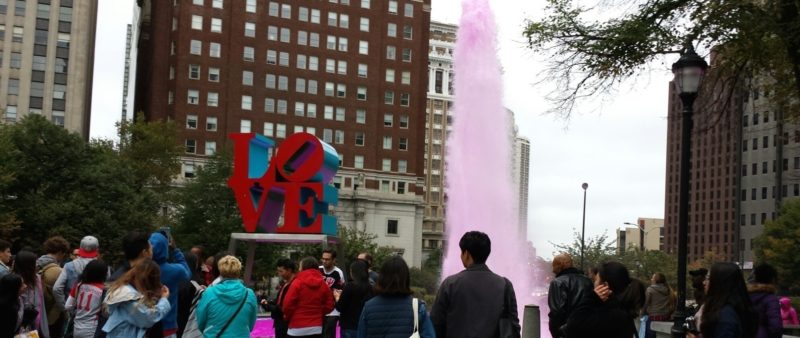 It's easy to be kind and full of grace when things are easy. What does it take to show kindness when things are hard? How do you respond when what you hold dear has been triggered? My uncle and my dad used to say, "It doesn't cost anything to be kind." It seems like such an obvious and common sense idea. I wonder what it takes to remember that simple statement when things are not going your way.
This is an entirely different post than I've ever written. I don't have any answers, but want to share what's been whirling around in my head. I suspect I'm not alone. I've been thinking a lot about how to hold onto my own beliefs without being against people who hold opposing beliefs. How can I model grace when inside I am jangled, frustrated and feel helpless?
The question for me is, how can I remember to show kindness and grace in the face of such upheaval and jarring times this year? How can I remember to stand firmly in what I know without wanting to defend, justify, or prove my position? This is applicable to daily life and business. How do you remember to be kind, even when your heart is breaking? This is a serious question and I would love an answer from you.
It's easy for me to blah, blah, blah about things in the abstract and say "be kind and have grace" even when things are going badly. But, the question is, how do you do that? What would it mean to you to model kindness? How would you feel if you were graceful when it felt like you were under fire? What difference would it make in your life if you were kind rather than having a knee-jerk reaction?
In the book, Living On Purpose, there is a chapter entitled, "There are No Seams." It means that everything is connected. So, in the case of kindness and grace or lack thereof, it means that when I am agitated by the news and forget to be kind, it spills over into my personal life and relationships. Thus, remembering to be kind, even in the quiet of my own mind is beneficial to me and others.
I think sometimes we confuse being kind and showing grace as meaning that we agree with or don't care about the issue. It feels like giving in or surrendering. I heard a definition of surrender last week that really struck me. Jeffrey Van Dyk said, "Surrender is not giving up. Surrender is giving up the fight." It's our own resistance to surrendering that creates such internal turmoil.
So, what does that have to do with kindness and grace? When we surrender to "what is" we have choices and can take action, which is very different than reacting to something and the injustice of it all. I find that when I am agitated it is much easier for me to react rather than step back, be kind, and act with grace. What if, instead, I listened with curiosity and then responded?
I told someone today I'm surprised I don't have whiplash from all of my eye-rolling lately and the continual, "ugh" response to the news. I believe I am an inherently kind person and yet I don't always show kindness when I am confronted by things that push my buttons. I often default to defending, justifying, or proving. This week I will commit to being kind in the face of things that have elicited an eye roll or an internal "ugh" in the past. I may have to post sticky notes around the house to remind myself. Those sticky notes might say, "Be Kind" or "No Eye Rolling." What can you do this week to show kindness and grace?