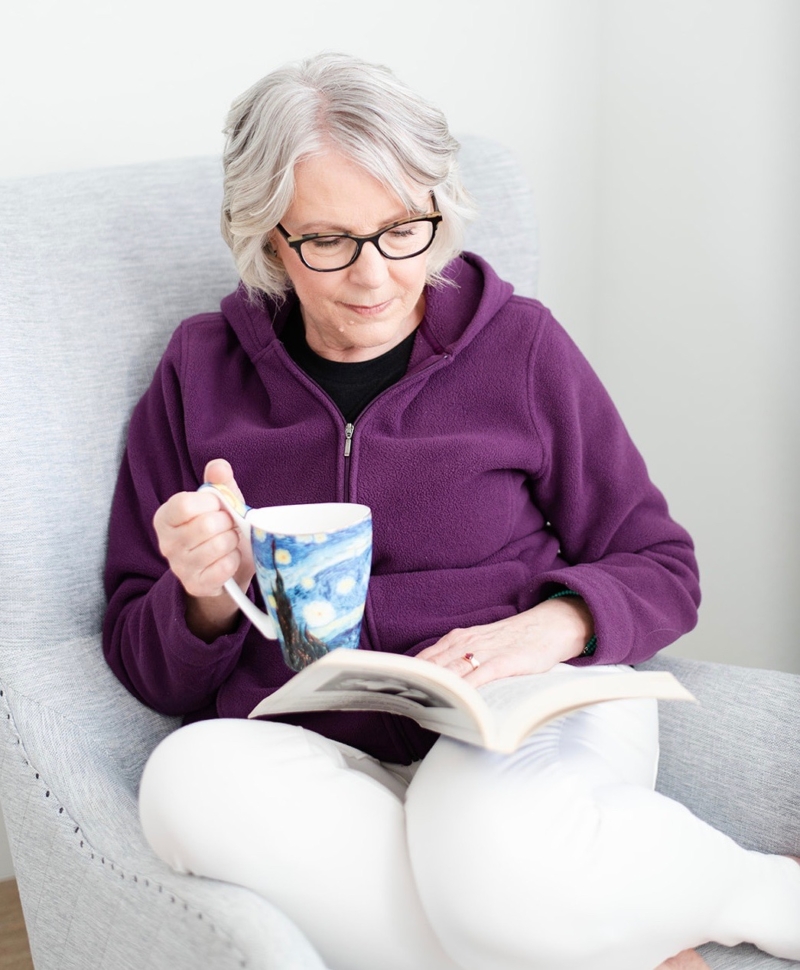 What inspires you to take action? How do you prime the pump to take action rather than simply think about something? Priming the pump is an oldie, but a goodie about getting a start to create flow.
The chatter in your mind can keep you running around in circles. I often find myself thinking the same thing over and over and over again when I am stuck. That leads to inaction because I can't figure out what the "right" next step should be. Notice the judgment there! What if "right" or "wrong" isn't even part of the equation? The real question is, what would be an inspired action I could take?
How do you find inspiration? Sometimes I take my laptop to a coffee shop and drink a mocha while I write. I often have words fly off my fingers when I'm around other people. That's a different experience than when I'm by myself, writing in my office. This might be a Life Energy thing, since I have Aliveness Life Energy.
You might find inspiration when you are doing something creative like playing music, painting, connecting with friends, or taking a walk. I include connecting with friends and taking a walk as part of creativity. Often it's in those moments that inspiration will pop into your mind.
When you have those whispers of inspiration, do you listen and then act on them? Whispers often come in when you are doing something "mindless" like taking a shower or letting your mind wander. That reminds me of teachers saying, "Get your head out of the clouds!" What if having your head in the clouds is exactly where you find what inspires you?
What kind of action do you take when you hear those whispers? It might be the perfect time to reconnect with the person who popped into your mind. Maybe it's time to write that proposal about a new way of managing a project. And, actually submit it! The whisper might be a reminder to notice how your Life Purpose aligns with your work, or doesn't. How have you gotten off track?
Inspiration isn't logical and it isn't linear. Often we don't give credence to something that seems to pop out of nowhere. Follow those ideas and see where they lead you. This week notice where your inspiration comes from. What inspires you to move forward in a way you haven't thought of before? Where can you take risks, framing them as exploration without the fear of getting it "wrong"? I'd love to hear your experiences in the comments below.