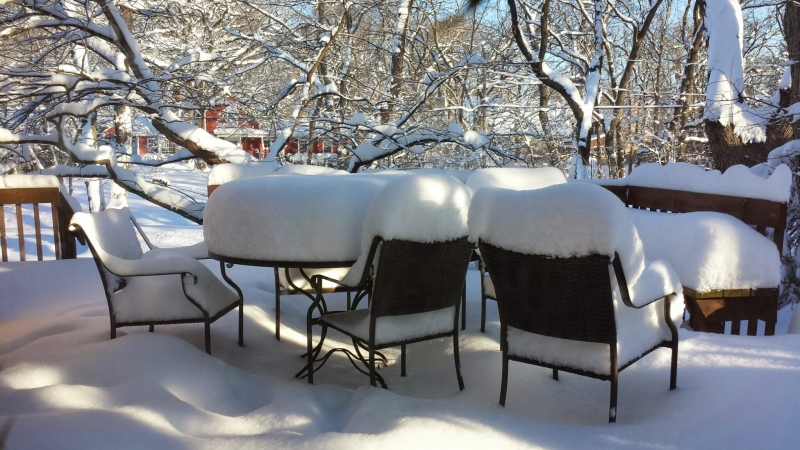 What is the last thing that mesmerized you? It happened for me on Monday. We had 18 inches of snow on Sunday in Chicago. On Monday, I was entranced by the sun, sparkling snow, patterns of shadows, and a brilliant blue sky. So much so, that I spent about two hours taking pictures of those shadows and sparkly snow from various windows in my house. In short, I was mesmerized.
Now, here's why I'm writing about it. Not only was I mesmerized, but I had a deep feeling of joy! I loved seeing the various shadows created by the sun (truth be told, I was delighted to finally see the sun). I not only kept thinking about how beautiful it was and how pristine it looked, I had this overwhelming sense of elation created by that beauty. I almost can't find words to describe that feeling, it was all-encompassing. It pulled me into the moment and I didn't want to step away from this experience of the senses.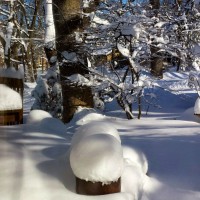 So, here's the deal – when have you felt that overwhelming sense of being joyful or being mesmerized by the beauty of something? What would it mean if you could live more from that space of "all's right with the world"? Do you experience that feeling when you are walking in nature, playing with a baby, creating art, writing a song, having a conversation with a friend, doing the work that you love, or laughing with your family? It doesn't matter where that feeling comes from. The power is in recognizing it when it happens. Then you can re-create it and bring it into your life more and more.
Here's what I know, the more we recognize and acknowledge what is important to us or what fills us up, the more of those things we get in our lives. When I am guiding people to identify their Life Purpose I tell them that very thing, the more you recognize and acknowledge your Life Purpose, the more people will start tugging on your sleeve for it. I didn't expect to go down the path of Life Purpose today, but here it is. For me, when I express my purpose of Guide and I pay attention to it, I feel filled up. Those feelings of joy are all around us waiting to be noticed. We often get pulled into the dramas of life and forget to see the moments that fill us up. What has mesmerized you? What fills you up? When have you experienced and recognized moments of your Life Purpose? If you don't know your Life Purpose, let's talk.